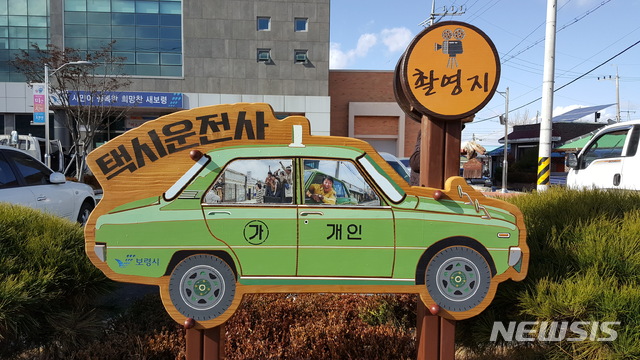 Boryeong City, Chungnam-do is planned to provide support of up to KRW 50 million for movie and drama production.

Boryeong City announced on January 9 that this project is to attract tourists through movie and drama marketing, and channelling the cost used for filming into consumption within the region.

To be a recipient, it should be a feature film or TV drama to be surely released or broadcast. If there is no distribution or schedule table available, selection result will be notified after separate review.

A representative of production companies or producers registered as film or drama production businesses are eligible for application.

The main content of this project is to refund up to 30% of consumption within Boryeong. KRW 15 million will be supported for second-fourth times, and KRW 50 million at max for fifth or more times.

If the consumption amount within Boryeong exceeds KRW 150 million, subsidy will be provided at maximum amount. However, the recipients are prohibited from making duplicate application for other organization's subsidy.

The subsidy will be comprised of accommodation fee, food expenses, oil expenses, rental fees for places or vehicles, and expenses for production set. All the items should come with evidence documents attached, and subsidy will be given up to 30 % of supplied value excluding VAT.

Any inquiries shall be directed to PR department of Boryeong City.


ggy0119@newsis.com
** This article was translated from Korean.
Source: Newsis (January 9, 2019)