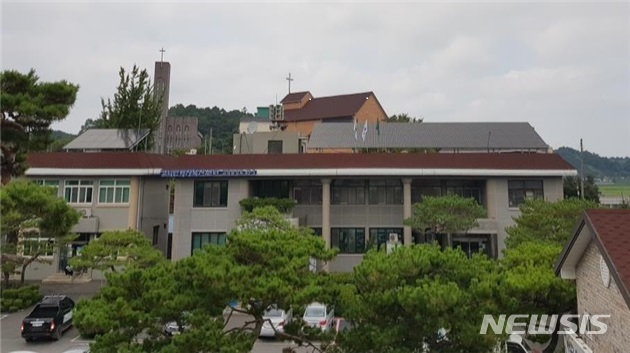 According to Newsis,

Yesan County, South Chungcheong Province announced on Feb. 4 that the local authority is fully gearing up for a 2020 renewable energy initiative, approved this time as part of national development plans. Under the KRW 3 billion plan, the county begins to run regional power plants including photovoltaic systems.

The county has already signed a memorandum of understanding on Jan. 29 to further tighten up partnership among the entities involved. Once the details are outlined, they'll break new ground in February. The entire construction process is reported to come to an end in December with 147 photovoltaic systems in public and residential areas to generate 745MWh annually. The widespread adoption and availability of renewable energy sources including 61 regional power plants, expected to push down over 70 percent of heating costs, appear to contribute a lot to help the community energy sufficient enough to cut annual utility bill as much as KRW 100 million.

The county also set up a plan to newly install solar panels in 12 senior centers, and to build up thermal and photovoltaic power stations in 100 households, which reportedly costs KRW 140 million.

Also, for 180 households especially those socially underprivileged, Yesan is set to spend another KRW 90 million to switch old lamps into LED bulbs.



Copyrights Newsis. All Rights Reserved.
Reprint or redistribution without permission is prohibited.
yreporter@newsis.com
Source: Newsis (Feb 4, 2020)
*This article was translated from Korean.