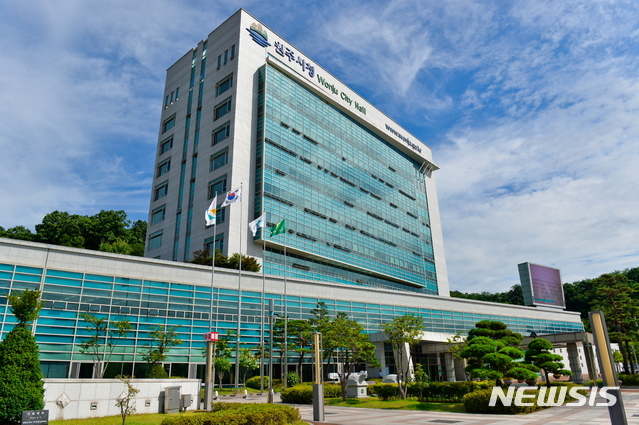 According to Newsis,

The city of Wonju, Gangwon Province announced on Jan. 6 that the local authority provides a financial support program, a KRW 22 billion corporate loan service to help financially strapped businesses get back on the track.

Potential candidates to be given the service are those running business in manufacturing, service, construction, hospitality, retail-wholesale, beauty industry, laundry, auto-repairing and transportation.

The city provides a loan service as much as KRW 300 million, lowering the burden of loan interest rate of the current market rate 2.5 percent.

For more information, call 033 – 749 - 3301




Copyrights Newsis. All Rights Reserved.
Reprint or redistribution without permission is prohibited.
gsm@newsis.com
Source: Newsis (Jan. 6, 2020)
*This article was translated from Korean.