Home
Information Center
Future Unicorns
CAIMI, Creation through Innovation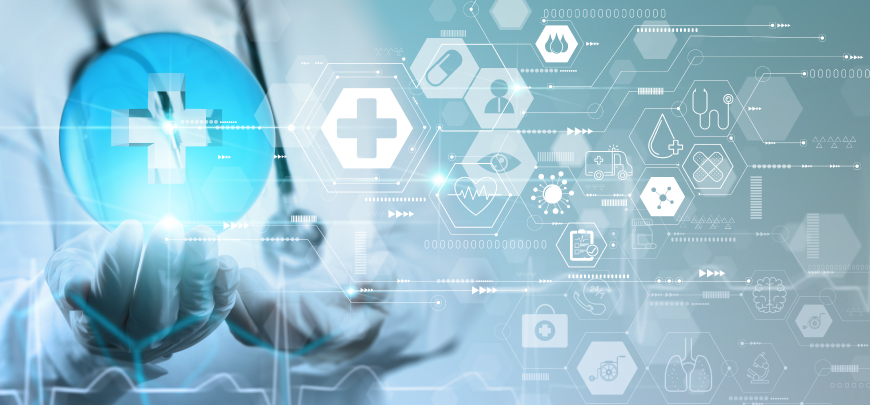 About the company
CAIMI specializes in AI-based medical devices employing endoscopy and ultrasonography for the examination and diagnosis of various diseases including cancer, and the application of CAIMI's AI-based diagnostic devices has expanded from the digestive system (esophagus and stomach) to other internal organs (colon, liver, kidney, etc.). Having completed the development of AI-based diagnostic devices for the digestive system, CAIMI is preparing to launch the products while planning for a remote consultation service and big data-based service platform for medical information interpretation and diagnosis.
Background
The world is witnessing a growing number of patients with cardiovascular diseases and malignant neoplasm diseases such as cancer caused by changing diet and aging. Moreover, the global medical paradigm is shifting from treating in-patients after the occurrence of a disease to an early examination and treatment through preemptive examination, which greatly reduces social costs and improves the satisfaction and survival rate of patients. Whereas endoscopy is widely performed for an early detection of cancer of the digestive system, the misdiagnosis rate is above 25 percent, depending on the capability and experience of the medical personnel and the patient's condition on the day of the examination. Moreover, there are limitations to early examination and diagnosis as certain disease are difficult to detect with the human eye and due to other limitations including folds and hidden spaces that may exist inside the digestive system. In order to overcome these limitations, CAIMI developed an AI-based diagnostic system using AI algorithm that has learned the big data of a wide range of diseases.
About the product and/or technology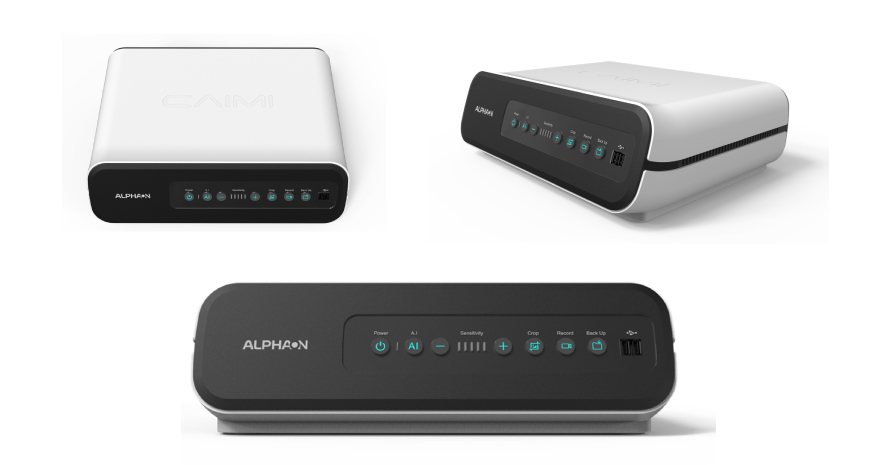 CAIMI's AI diagnosis algorithm
Learned the big data of a wide range of disease encompassing more than 200,000 cases.
Real-time confirmation, analysis and diagnosis of endoscopic image frames
Real-time marking and examination guidance of suspected lesions
Marking of examined and unexamined areas during endoscopy
Identification and diagnosis of lesions with a sensitivity of 90 percent and accuracy of 93 percent.
Alphaon, a diagnostic devise detecting digestive diseases and cancer
Real-time interoperability with various endoscopy systems
Touch switches with AI operation, sensitivity adjustment, examination area setting, video recording and backup features for hassle-free endoscopy
Accurate detection and diagnosis of tumors and inflammation inside the digestive system
Capability and confidence of medical personnel enhanced with excellent lesion detection
Competitive edge and business strategy
Attracted investments worth KRW 1.1 billion as of April 2022
Conducting two government R&D projects in 2022 (worth KRW 0.22 billion)
Registration and application of more than twenty patents at home and overseas
Selected as a K-Biohealth Business, an ITP Boost Startup, a Shinhan S2 Bridge Leading Startup, and as one of Korea Credit Guarantee Fund's OPEN NETS 200 Businesses
Signing of MOU for AI Medical Device R&D and Demonstration with Gachon University Gil Medical Center and Korea University Medical Center in 2022
Future plans
October 2022: Demonstration of AI medical device Alphaon with Gachon University Gil Medical Center
November 2022: Demonstration of Alphaon with Gachon University Gil Medical Center
November 2022: Series A round for production and overseas market exploration
December 2022: Approval of the AI medical device by the Ministry of Food and Drug Safety (Grade 2)
January 2023: GMP certification for the manufacturing of medical devices
February 2023: TIPS program application and selection
February 2023: Establishment of a joint venture and entering the UAE market with Alphaon
June 2023: Establishment of a joint venture and entering the Korean and UAE markets with Alphaon
July 2023: Development of Alphaon (diagnosis of colon diseases)
January 2024: Development of Alphaon (diagnosis of liver diseases)
March 2024: Launch of Alphaon (remote consultation and cloud service)
January 2024: Launch of a platform providing medical data analysis, interpretation and diagnosis services