Home
Information Center
Future Unicorns
Toward the 21st Century Era of Photonics, Photonisol Inc.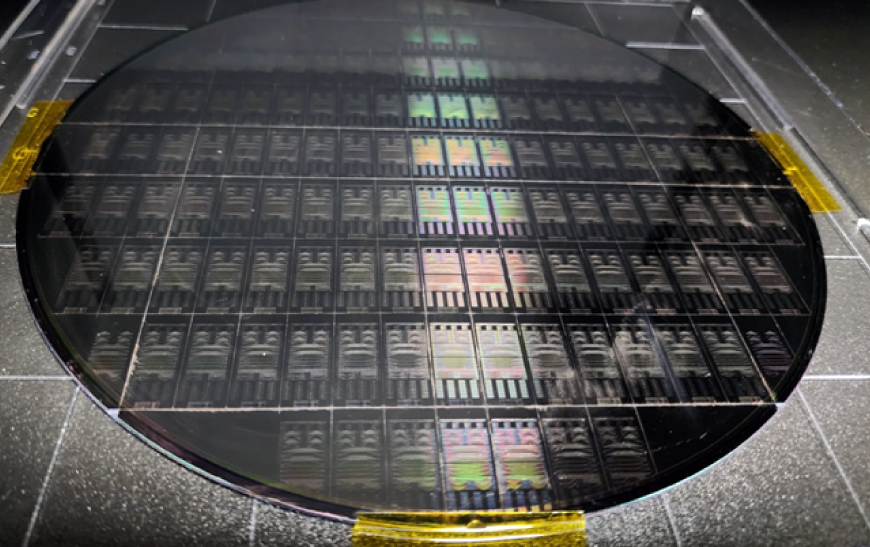 About the Company
Photonisol Inc. develops next-generation semiconductor devices and aims to commercialize for the first time in the world optical isolator (optical diode) chips, which are crucial for opening the new era of photonic integrated circuits of the 21st century. Based on patented technology for optical isolator chips that can be mass-produced by the conventional silicon semiconductor process, Photonisol plans to release products in the global market within a year by enhancing the device performance to the extent that they can be used in real world. Based on the optical isolator chips, Photonisol envisions to grow into a high-tech company leading the field of photonic integrated circuits of the 21st century.
Background
Emerging photonics technology beyond the current electronics limitation
The technology for micro-processing semiconductors is so close to the atom size that further micro-processing is challenging to carry out, pushing it to the limit. Quantum computers dealing with quantum states of atoms need cryogenic devices to block the effects of the external environment, and we are still far from developing portable devices such as laptops and smartphones. Recently, photonics-based optical wiring technology has been highlighted as the technology to be used in next generation machine learning and artificial intelligence computers, because it enables information exchange with light by overcoming the limitations of electromagnetic interference by electronic devices so that multi-core CPUs and memory banks can exchange information at high speeds.
Absence of an optical isolator chip which is one of key photonics devices
It is because the optical isolator (optical diode) chip, one of the most important elements of silicon photonics circuit technology, has not yet been put into practical use, the related technology market is not developing quickly. For the first time in the world, the Photonisol's researchers are working towards the commercialization of optical isolators that can be mass-produced in existing semiconductor lines with crystallization technology through thin film formation and heat treatment using liquid magnetic optical materials. Photonisol envisions to lead the photon integrated circuit technology of the 21st century based on its optical isolator chips.
About the Product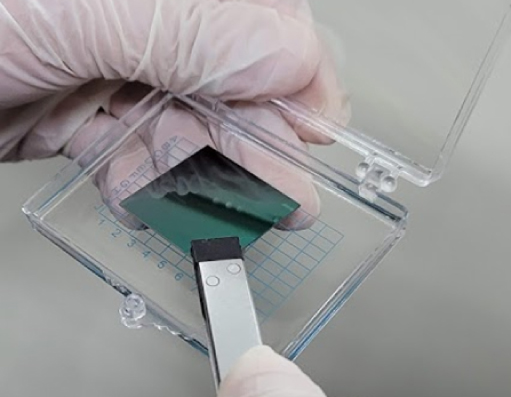 Integrated optical isolator (optical diode) chip technology
Photonisol has patented technology on the core structure of the optical isolator chip and how to use liquid magnetooptical materials. Based on this technology, Photonisol has core technologies for silicon optical waveguide device design technology, liquid magnetic optical crystallization and analysis technology, thick film process and packaging, and characteristics analysis.
Optical isolator chip integrated optical manual interposer platform technology
Photonisol is also in the process of developing a prototype of a optical passive device platform for optical interposers that connects optical isolator chips with wavelength multiplexing devices and integrated electronic chips.
Competitive Edge and Business Strategy
Photonisol holds domestic and international registered patents for optical isolator chips and is currently applying for additional patents.
Implementing a government project in the BIG3 Innovation Field (system semiconductors) (Government subsidy of KRW 450 million)
Start-up Growth Technology Development Project [Strategic type (BIG3)] (Ministry of SMEs and Startups) (Government subsidy of KRW 300 million)
Production and prototype development support project for innovative companies (National Nanofab Center) (KRW 200 million)
Signed a MoU with Quintess Co., Ltd., a material company, to ensure stable supply of magnetic optical materials and development of new materials.
Plans to distribute optical isolator chips and optical passive device platform prototypes for integrated optical interposers to global customers starting in the second half of 2023 to negotiate technology demand and promote technology sales, licensing, and M&A.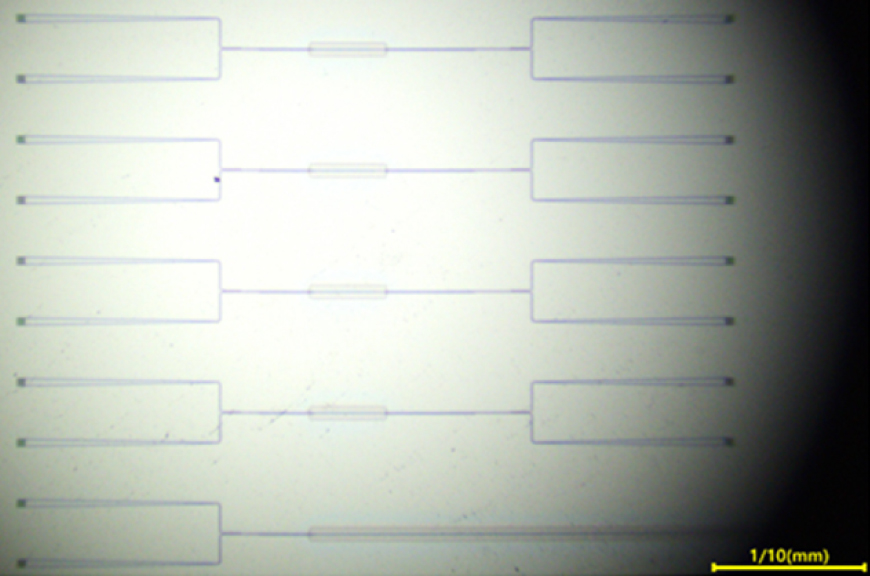 Future Plans
Photonisol strives to commercialize optical isolator chips for the first time in the world and emerge as the global leader of next-generation photonic integrated circuits, thereby leading the photonics era of the 21st century, which will succeed the electronics era of the 20th century.