Home
Jeju Life
Industry News
A step closer to space...with KAIST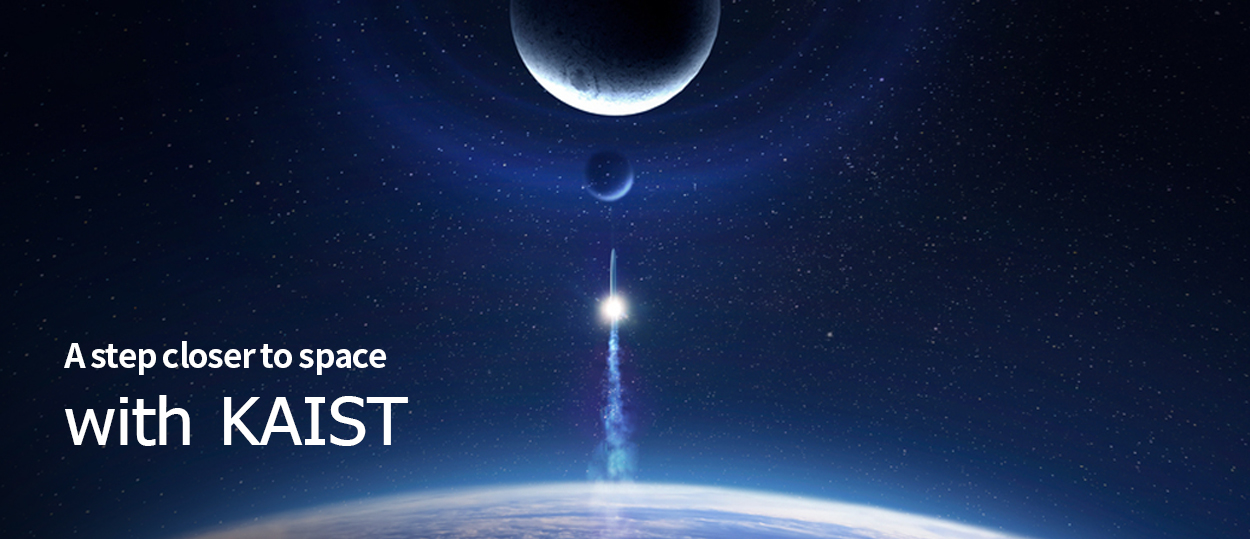 Jeju Special Self-Governing Province and the Korea Advanced Institute of Science and Technology (KAIST) have joined hands to steer projects related to space development in Jeju. Jeju Island held the signing ceremony of an MOU with KAIST for cooperation on research and education related to space development in the private sector on July 5 at its Seoul Branch.
The MOU aims to contribute to the space industry of Jeju Island and the country through various cooperative projects related to space development, including developing rocket science, conducting tests and regional education, and fostering the space industry. The two organizations will cooperate on projects related to the test-launch of rockets and channel them to projects popularizing science, designing policies to foster the industry, and other cooperative projects for mutual development related to space development.
Jeju Island expects to secure source technology through research on the space industry and create jobs by fostering talented people for space development in Jeju Island through the MOU.
Won Hee-Ryong, governor of Jeju Special Self-Governing Province, explained, "The aerospace industry is an aggregate of cutting-edge technologies that lead generational changes. As the crux of national technologies, it will be Korea's core industry for survival and the driving force that will change the future. However, while the private sector is playing a primary role in space development in other countries, Korea, as a divided nation, lacks full-fledged investment and has yet-imperfect industrial conditions." He then added, "Jeju Island is looking forward to taking part in the advancement of source technology and related projects for space development, fostering space talents and relevant industries. I hope the MOU with KAIST works as a driver that leads the future of Jeju Island."
"It is a great pleasure to be signing an MOU with Jeju Island to support new businesses and facilitate education while leading the era of private-driven space development," said Lee Seung-Seob, Provost and Executive Vice President of KAIST. "KAIST has been significantly contributing to Korea's aerospace industry by developing underpinning technologies and fostering skilled talents in the field. We will continue promoting various projects publicizing science such as rocket science experiments in cooperation with Jeju Island."
They also explained about the private satellite developed by the Perigee-KAIST Rocket Research Center at the ceremony. KAIST plans to launch a rocket commemorating the institute's 50th anniversary in Jeju this year.