Cheongju city to run dozens of biz-support projects to help local SMEs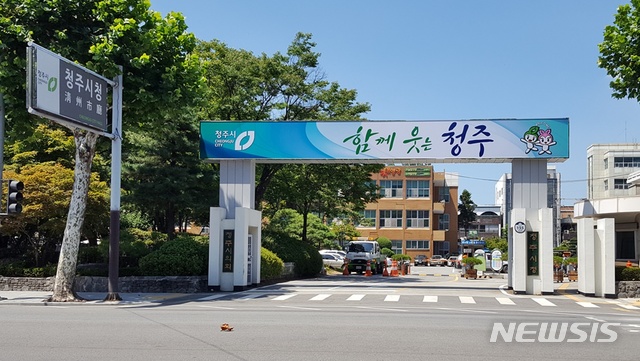 According to Newsis,

Cheongju city, North Chungcheong Province announced on Feb. 6 that the local authority is planning to spend as much as KRW 497 million on 10 city level projects to help local SMEs expand overseas market channels. Partnering with six public agencies and entities involved, the city focuses on policy supports such as language translation service, online e-commerce platforms, apprenticeship courses to train young trade specialists, allowing local college students to join marketing activities and a program to help local entrepreneurs obtain international certification or patent, part of defense measures to avoid a non-tariff barriers.



Copyrights Newsis. All Rights Reserved.
Reprint or redistribution without permission is prohibited.
imgiza@newsis.com
Source: Newsis (Feb 6, 2020)
*This article was translated from Korean.