Jeungpyeong Committed to Becoming Ginseng Distribution Mecca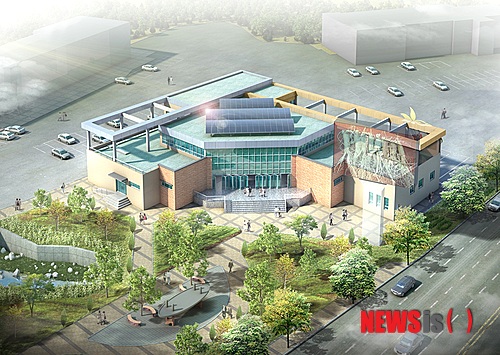 Jeungpyeong in North Chungcheong Province plans to develop itself as a mecca for ginseng distribution through the establishment of a ginseng shopping mall.

The Jeungpyeong County Government held a briefing session on March 15 on its plan to build a ginseng shopping mall. Ginseng farm owners, residents, and others attended.

The county government plans to construct a two-story shopping mall on a 13,171㎡ site in front of the Jeungpyeong Ginseng Tour Service Station with an investment of KRW 3 billion. The gross building area will be 1,352㎡.

The shopping mall, which has 19 stores, will provide consumers with high-quality ginseng, red ginseng extracts, and herbs.

The opening of the mall is expected to increase farm household incomes and boost the local economy by bringing in private sellers and related businesses and strengthening ginseng sales.

The county government holds the Jeungpyeong Ginseng Festival annually to promote ginseng as its most representative agricultural produce.

Governor Lee Si-jong of North Chungcheong Province, who visited the county on January 30, announced that he will endeavor to transform Jeungpyeong into a hub city for ginseng.


Source Text
Source: Newsis (Mar. 15, 2013)
** This article was translated from the Korean.