Home
Industries and Sites
Latest Industry Information
Industry Focus
[Other]

[Cultural Content] Future of K-content, Created and Enjoyed by All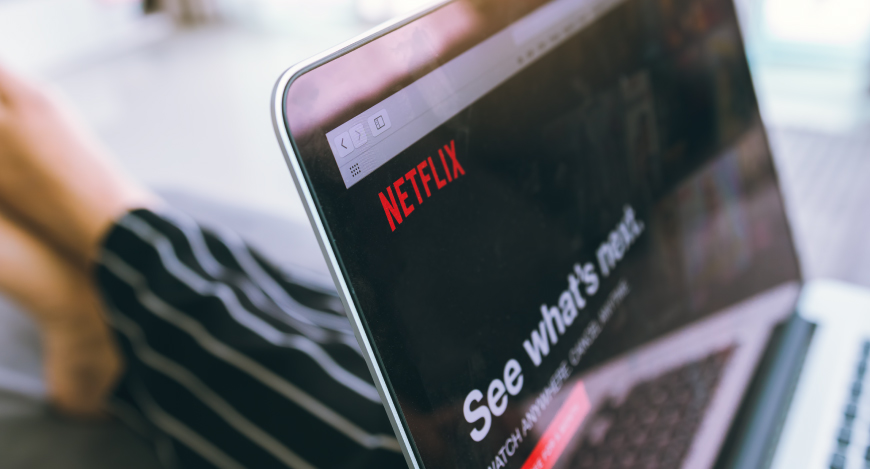 The World Captivated by K-Content
The seed of 'Hallyu' that sprouted in East Asia at the end of the 20th century has been reaping splendid fruits spanning all the way from Gangnam Style in 2012 to Squid Game, and to BTS. Released in September 2021, Squid Game set a record, securing the No.1 position for the longest time in Netflix's history. Moreover, the costumes and 'Dalgona,' which appeared in the drama, have been enjoyed by not only Koreans but people all over the world. Accordingly, the drama won six awards, including Best Director and Best Actor, at the 74th Primetime Emmy Awards.

Meanwhile, back in April 2022, every corner of Las Vegas was dyed purple to celebrate the third performance of "BTS Permission to Dance on Stage" in the city, after the concerts in Los Angeles and Seoul. The name of Las Vegas' social media account was changed to "Borahaegas," a combination of Borahae, which means "I love BTS," and Las Vegas, while global fans of BTS gathered in the city. Furthermore, the septet won awards at the American Music Awards (AMAs) for the fifth straight year to date, including the "Artist of the Year" in 2021. Most notably, BTS, together with US President Biden, spoke up for the eradication of Anti-Asian hate crimes in May 2022 at the White House.

Besides Squid Game and BTS, other numerous Korean movies, dramas, and music also grabbed the attention of the global market. K-content, also known as Hallyu, refers to cultural content planned or produced in Korea and has become part of the mainstream in the world's cultural market. Hallyu has grown into a global cultural phenomenon created and enjoyed by people worldwide. On top of that, the K-content once again demonstrated its power as domestically produced dramas, such as "Extraordinary Attorney Woo" and "Hometown Cha-Cha-Cha," were introduced to the world via global platforms, resulting in its gaining popularity.
K-content Recognized in the Global Market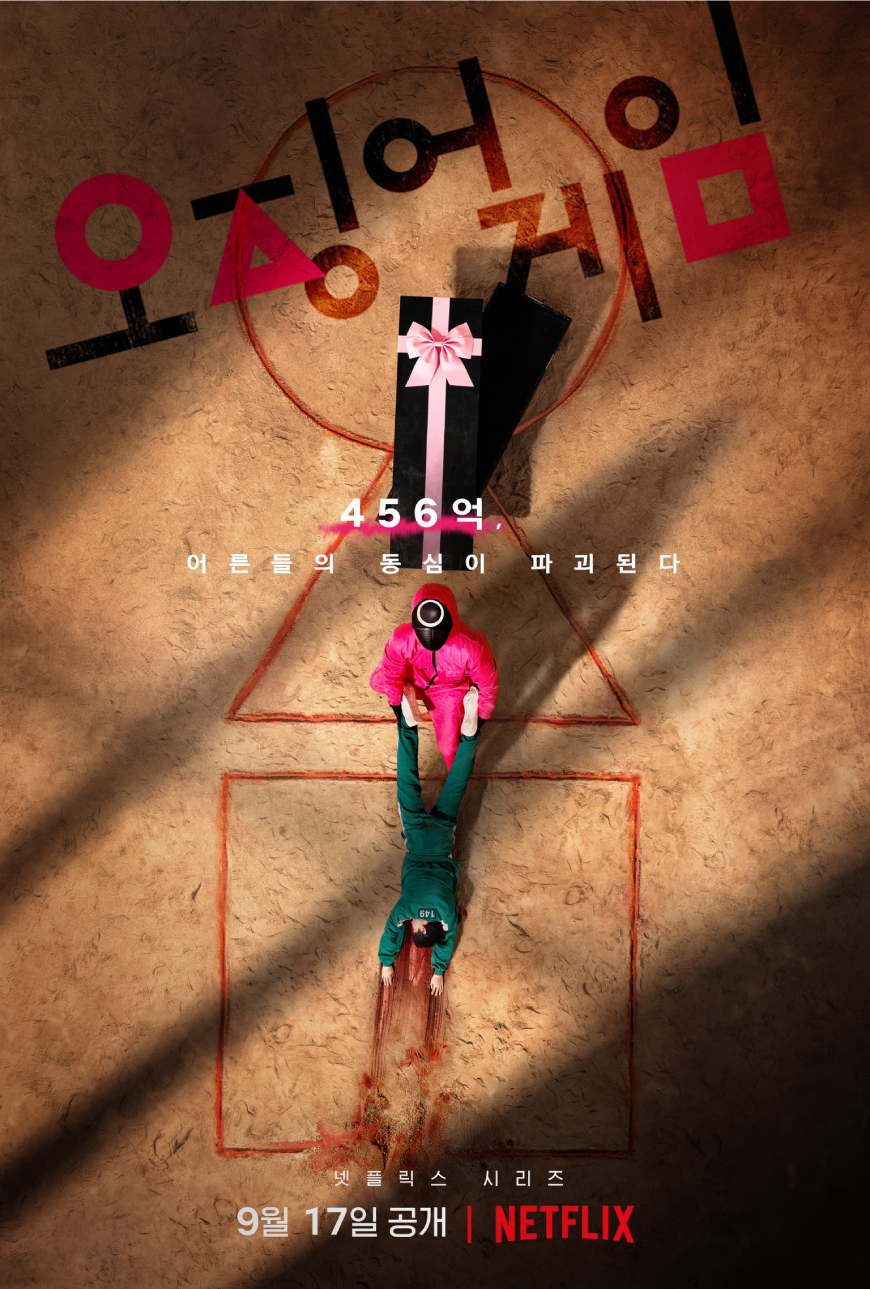 ※ Source : Courtesy of Netflix
Active Use of Global Online Platform
While there are different analyses of Hallyu's success, the most compelling is that Korea has adapted well to and capitalized on the changing shape of the global online platforms landscape. Just as the Korean Economy developed on the back of exports, the K-content could go beyond the limited confines of a narrow domestic market owing to Youtube, Netflix, and other global platforms. Rather than regarding the entry of global platforms with immense capital and influence as a threat, Korea took the opportunity to present accumulated excellent domestic content to the world. At the same time, the mainstream K-content has brought amusement and joy to so many around the world. As of 2022, the market size of Korea's content ranks 7th globally, amounting to about USD 67.9 billion (estimate). Maintaining its positive reputation, Hallyu has continued to show global achievements over the past two decades.
Content Market Size and Forecast by Country (Unit : USD 100 million, %)
Content Market Size and Forecast by Country
Ranking
Country
2020p
2021
2022
2023
2024
2025
Annual
Price
Variation
1
US
8,446
8,925
9,519
9,885
10,230
10,543
4.54
2
China
3,449
3,699
3,939
4,153
4,339
4,505
5.49
3
Japan
1,943
2,034
2,109
2,156
2,201
2,243
2.91
4
Germany
999
1,058
1,128
1,169
1,206
1,237
4.36
5
UK
971
1,058
1,136
1,194
1,250
1,305
6.1
6
France
680
728
782
816
849
878
5.25
7
Korea
598
641
679
709
735
759
4.87
8
Canada
544
574
610
636
660
681
4.62
9
Italy
382
417
454
472
488
500
5.54
10
India
352
401
448
494
540
586
10.75
* Source: Overseas Content Market Analysis, KOCCA (Dec. 2021)
Public-Private Efforts to Promote K-content
For global platforms, Korea is a key base for producing high-quality content. It is known that Netflix has invested over KRW 1 trillion in the Korean market since 2016. The company's investment in the Korean market has generated ripple effects worth KRW 5.6 trillion and created 16,000 jobs in various industries, with an economic impact of about KRW 2.7 trillion in other industries, including fashion and food. The strategies of overseas platforms such as Disney Plus are not much different from those of domestic video streaming services such as TVing and Wavve. Now, people can consume content anytime, anywhere, on streaming services. As such platform companies have become big players in the domain of investment in producing films and videos, we are witnessing significant changes in the K-content industrial ecosystem.

In the meantime, after the launch of the new administration in May 2022, 120 policy agendas were presented. One of them was "to make the K-content appeal to the world." Plus, in order to form a foundation for the K-content, the Ministry of Culture, Sports and Tourism, the Korea Communication Commission, and the Ministry of Science and ICT decided to pursue the establishment of the control tower for the media and content industry. The administration also suggested other relevant agendas that allow financial support policies "to foster enterprises holding global content IP," "to create a fair environment centering on creators," and "to bolster cultural sovereignty through copyright protection." In particular, the government promised to nurture the main genres of K-pop, games, drama, films, and webtoons and provide supports so that Korea can be a content powerhouse both in name and reality. For the time being, Korea's cultural content industry appears to walk a bright path ahead since both the private sector and the government are willing to make steady efforts underpinned by the global popularity and production capability of the K-content.
By Kyuchan Kim (qchan@kcti.re.kr)
Research Fellow
Korea Culture & Tourism Institute
< The opinions expressed in this article are the author's own and do not reflect the views of KOTRA.>