Home
Information Center
Newsroom
Investment News
French Waxwork Museum to Open in Seoul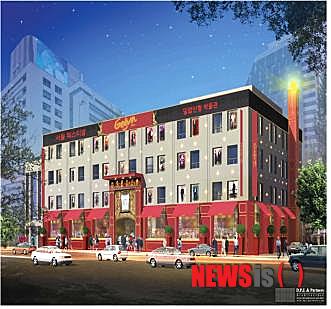 The Musee Grevin, a waxwork museum in Paris containing a variety of celebrity characters, will open in Seoul, Korea.

Last Friday, Seoul signed a memorandum of understanding with Compagnie des Alpes (CDA), the operator of the Musee Grevin, to establish a waxwork museum in Seoul. The waxwork museum will be built at the Seoul Metropolitan Government Office by 2015. It will comprise various characters of Korean celebrities to show Korean history and culture. Seoul plans to create a tourism and cultural belt, which connects old palaces, Namsan Mountain, and the Cheonggye Stream, by the time the museum opens.

"The opening of the Musee Grevin in Seoul will diversify tour content and revitalize the regional economy," said Park Won-soon, the mayor of Seoul.


Source Text
Source: Newis (Mar. 22, 2013)
** This article was translated from the Korean.