Home
Information Center
Newsroom
Investment News
Cheonan FIZ to receive USD 35 million additional investment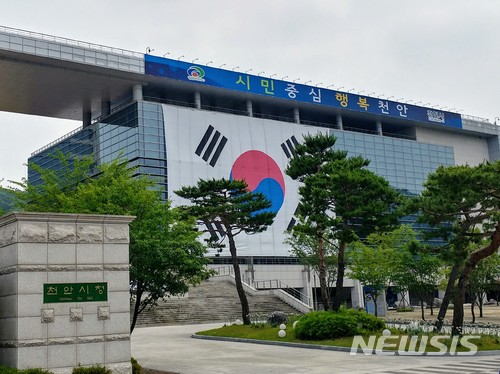 The Foreign Investment Zone (FIZ) in Cheonan city, South Chungcheong province is expected to receive USD 35 million additional investment from the U.S. semiconductor and hydrogen production companies.

Cheonan city announced on April 14 that its FDI delegation including mayor Koo Bon-young will visit U.S. cities including Philadelphia and New York during April 15-19 to sign an MOU on investment, among others.

The mayor Koo is scheduled to visit Wilmington, Delaware and Philadelphia, Pennsylvania to sign an MOU on additional investment worth USD 5 million and 3 million, respectively, on April 15-16.

The main content of the MOU is to expand the existing production facility of the U.S.'s semiconductor company (6603 square meters) and establish new oxygen generating and producing facility (3300 square meters) of the hydrogen production company, which are both located in the Cheonan FIZ.



Source: Newsis (April 14, 2019)
** This article was translated from Korean.