Home
About Us
Newsroom
Investment News
MOTIE starts a legislative reform to welcome 'U-Turn businesses'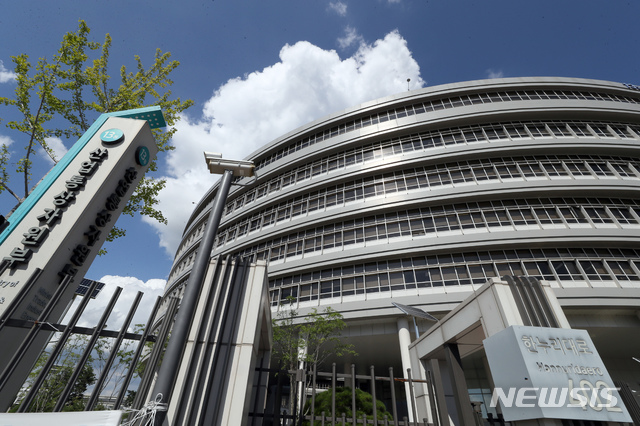 According to Newsis,

Ministry of Trade, Industry and Energy (MOTIE) announced on Dec. 9 that the government proclaimed an amendment to the 'Enforcement Decree of the Act on Assistance to Korean Offshore Enterprises in Repatriation', shortly 'U-Turn Policy'.

The revised version, a follow up remedy that came out last November in part to help more businesses returning operations to the host country that had previously moved overseas and to extend service coverage for the potential candidates to benefit from, is now waiting for the enforcement that comes into effect in March 2020, going through a couple of voting process at the National Assembly meeting.

The entitlement of so called 'U-Turn businesses', a metaphorical description of companies coming their production back to Korea, has been only limited to manufacturers so far. The revision, however, allows 13 sectors (software developers, media outlets, postal service providers etc.), who belong to ICT & telecommunications industry and 34 business domains (software developers or publishers, telecommunications, audio-video content creators, information service providers, computer programmers, engineers etc.), who fall into the industrial category of knowledge base service provides, to be added to the original list.

A special appeasement policy for the national property use was newly adopted. Once you're qualified enough to be named a 'U-Turn business', you're allowed to get easy, random access to state-owned lands without going through multiple administrative steps for bidding. In addition, you can take out a lease on the lands for 50 years, taking advantage of as much as 50 percent tax break. A package of these measures have been only for the foreign investors settled inside Korean Free Economic Zones (KFEZ), research institutions studying foreign funds so far. The larger scope of the service appears to ease financial or regulatory burden on many would-be U-Turn businesses coming back to Korea. As part of relief measures to cut the red tape, the government also began to provide a unified service channel through Korea Trade-Investment Promotion Agency (KOTRA) who'll help U-Turn businesses take necessary steps to resettle into Korea.

"Larger pool of candidates to enjoy the service seems to push up the demand for reshoring. The amendment process would come to an end till March, 2020, the due date for the enforcement" MOTIE said.



Copyrights Newsis. All Rights Reserved.
Reprint or redistribution without permission is prohibited.
ohjt@newsis.com
Source: Newsis (Dec. 9, 2019)
*This article was translated from Korean.