Home
About Us
Newsroom
Investment News
Korea is Poised to Achieve Membership of DEPA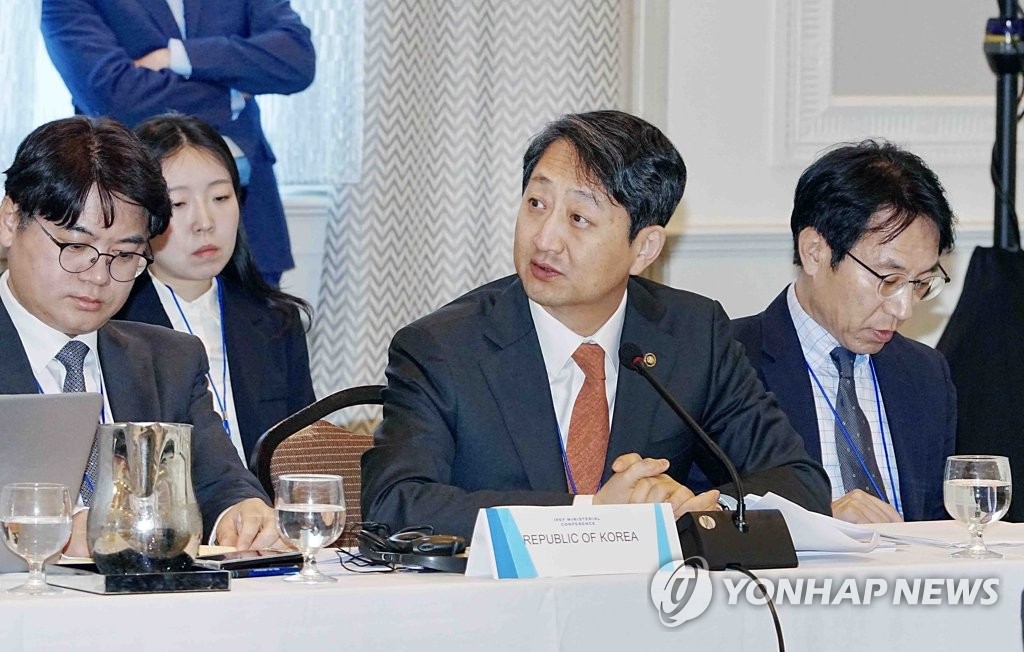 According to Yonhap News,


Korea is expected to join Digital Economy Partnership Agreement (DEPA), a multilateral digital trade agreement, within this month.

The Ministry of Trade, Industry and Energy (MOTIE) held a trade promotion committee meeting, on June 1, led by Trade Minister Ahn Deok-geun, to see whether Korea is well on the path to DEPA membership. It announced to broaden Korea's digital trade network worldwide to encourage domestic businesses to increase their digital-based export.

The MOTIE expects Korea will officially become a member of DEPA within June.

DEPA is a trade agreement, signed by 3 nations, Singapore, New Zealand, and Chile, that has a significant potential to grow an international cooperation platform in digital trade.

If we reached the agreement as the MOTIE planned, DEPA will be the second digital-trade agreement that Korea signed after KSDPA, the Korea-Singapore Free Trade Agreement, that took effect January 2023.

In addition, measures to improve the Korea-Singapore Free Trade Agreement were discussed in the meeting, and the MOTIE decided to introduce new trade frameworks as to the digital sector and supply chain into the bilateral trade agreement and upgrade investment regulations.

They also affirmed to provide follow-up supports to the ongoing efforts to materialize the recent agreement on supply chain reinforcement by IPEF group by working with the ministries concerned.







cha@yna.co.kr

Source Text

Copyrights Yonhap News. All Rights Reserved.
Reprint or redistribution without permission is prohibited.
Source: Yonhap News (Jun 1, 2023)
** This article was translated from Korean.