Home
About Us
Newsroom
Investment News
Korea's NPS likely to post 6.4% return for Q1 2023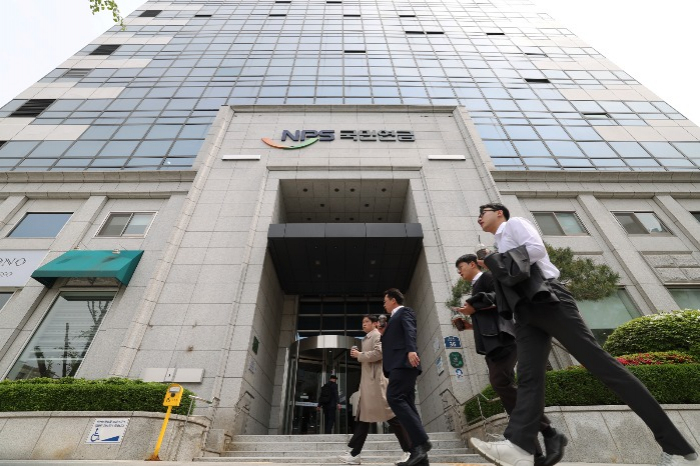 According to The Korea Economic Daily Global Edition,

National Pension Service (NPS) in South Korea achieved a 6.4% return on investment during the first quarter of this year, recovering some 73% of the loss made in 2022, according to its preliminary report on Tuesday.

The world's third-largest pension fund manages 953.2 trillion won ($718.9 billion) in assets as of end-March. It earned 58.4 trillion won in profits in the first three months of this year.

In the January-March period, the pension fund posted 12.4% and 9.7% returns on domestic and overseas stocks, respectively. Its local and foreign bond investments respectively achieved 3.3% and 5.4% returns. Alternative investment logged a 3.5% return.

The equity investments performed well on expectations that Federal Reserve will pause interest rate hikes and inflation will cool further, NPS said in the report. The slowing pace of rate hikes contributed to plunging bond yields, which resulted in rising prices of the securities, it added.

Returns on alternative assets, such as equities, debts, real assets and hedge funds in private markets, are primarily due to interest and dividend income, as well as foreign exchange gains, NPS stated.

BENCHMARK COMPARISON

The traditional investments posted higher returns than the benchmark (BM) during the first quarter. Local and overseas equities outperformed BM by 0.05 and 0.57 percentage points, respectively; domestic and foreign bonds performed better than their standards by 0.11 and 0.06 percentage points, respectively.

On alternative investments, quarterly returns don't reflect the assets' fair values, which are assessed at the end of every year. The BM comparison will be conducted at the end of this year.

In a bid to enhance its alternative investments, NPS hired three global asset management firms in the first quarter.

Goldman Sachs and Chicago-based Bridge Industrial joined the list of overseas real estate managers. Coatue Management LLC, a US tech-focused investment firm, became a new general partner for NPS' global hedge funds.


Write to Byeong-Hwa Ryu at hwahwa@hankyung.com

Jihyun Kim edited this article.







Source: The Korea Economic Daily Global Edition (May 31, 2023)