Home
About Us
How We Can Help
Incubating
Invest KOREA Plaza (IKP) is an incubating facility operated by KOTRA which is dedicated to foreign investors. IKP provides offices to assist the settlement of foreign investors.
IKP enhances convenience for foreign investors by providing various services and facilities, such as administrative and consulting services, offices for foreign investors with secretarial services per floor, exclusive business lounges, consultation rooms, video conference rooms, and sleeping and shower rooms.
Foreign investors who create jobs and added-value and contribute to vitalizing the Korean economy or foreign-invested companies that have reported investment amounts of at least KRW 100 million are eligible to occupy the IKP.
IKP Facilities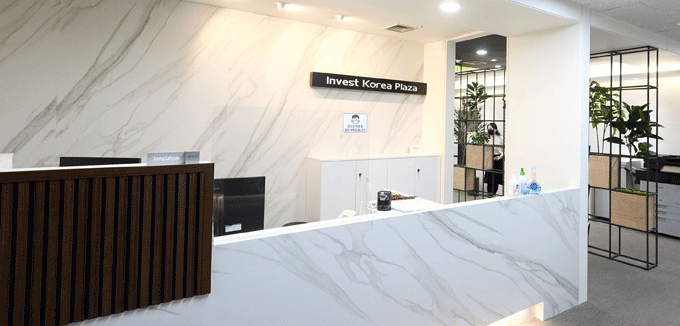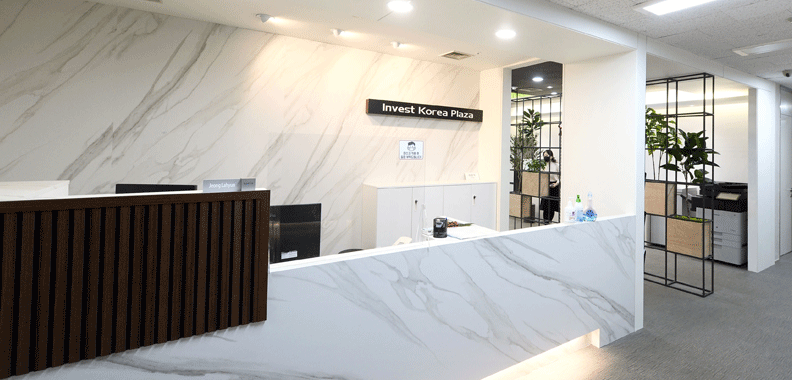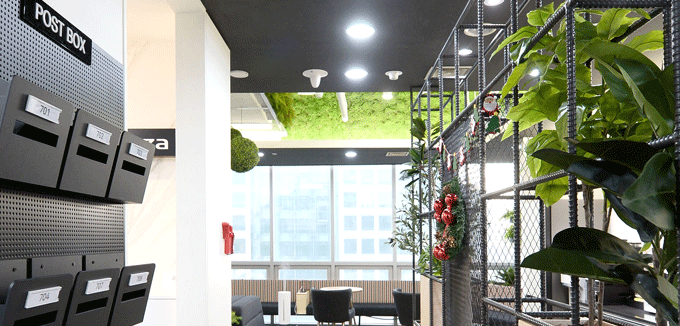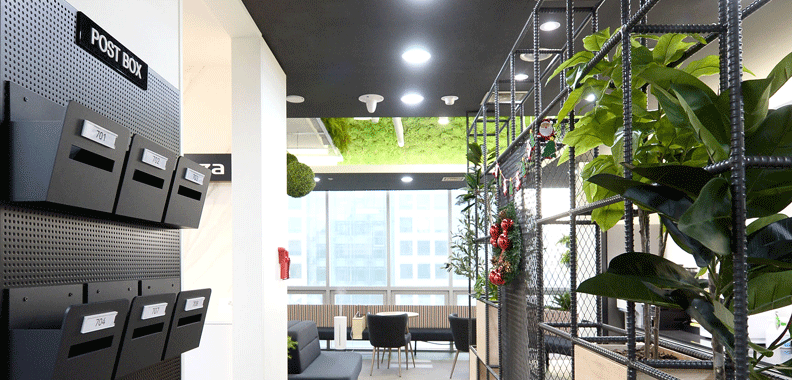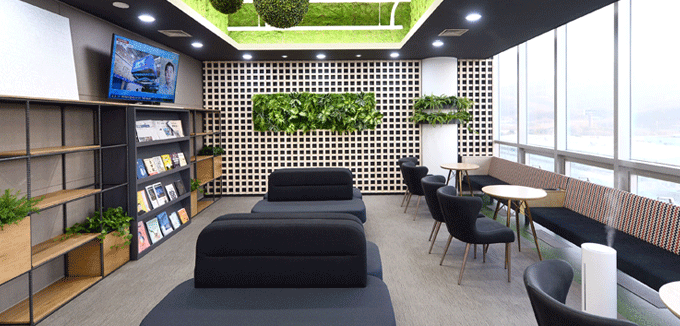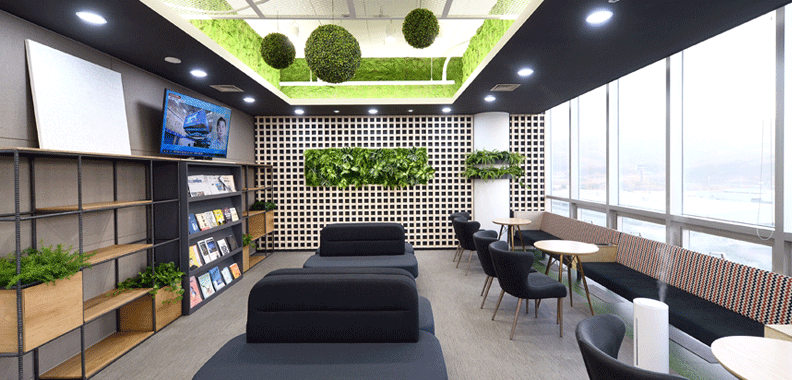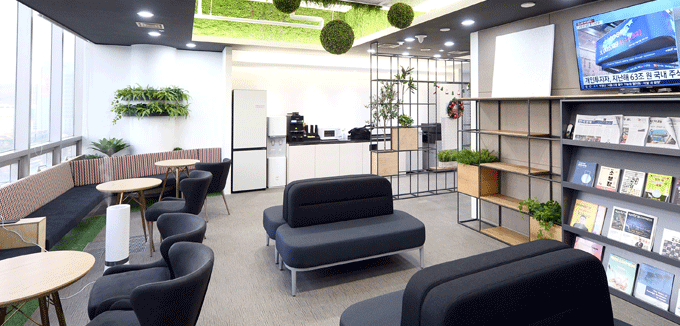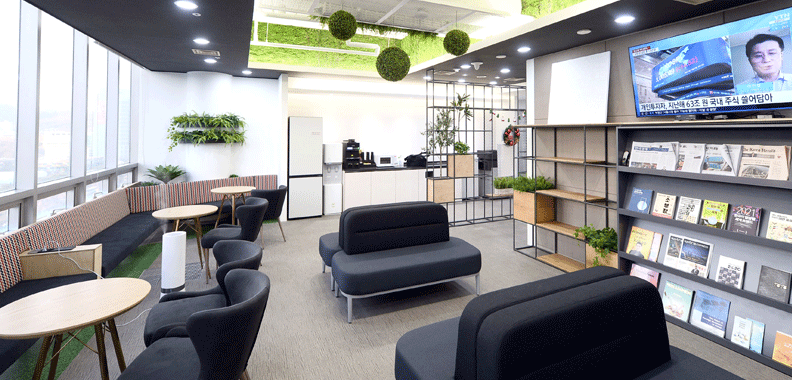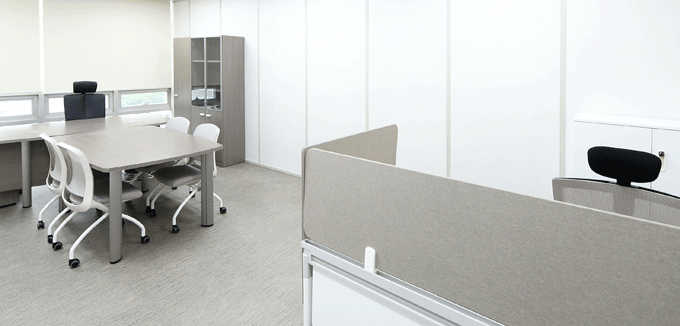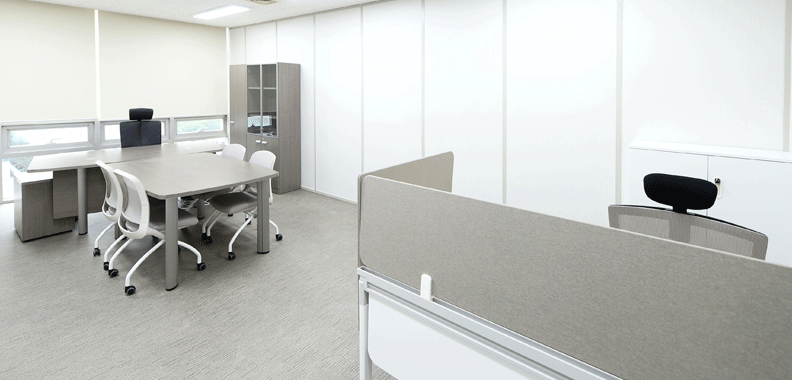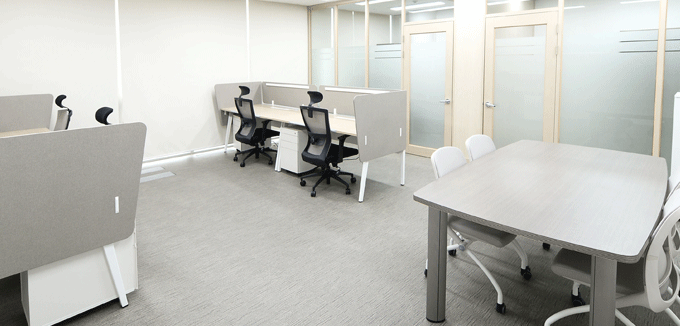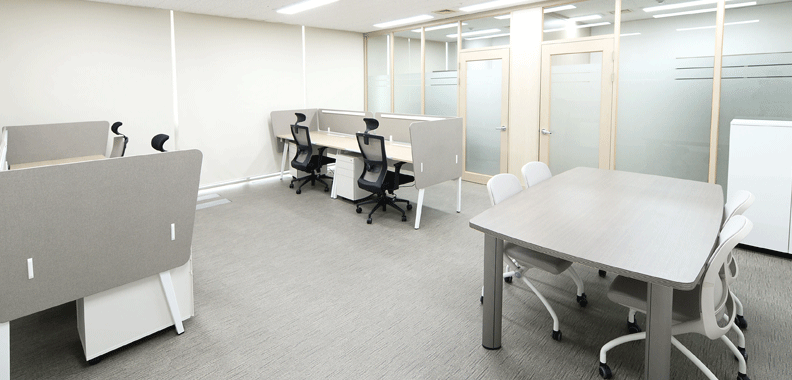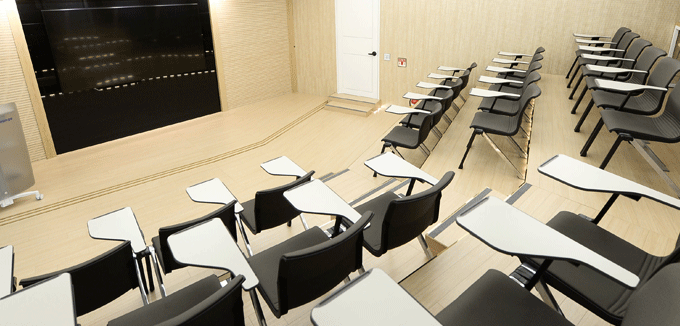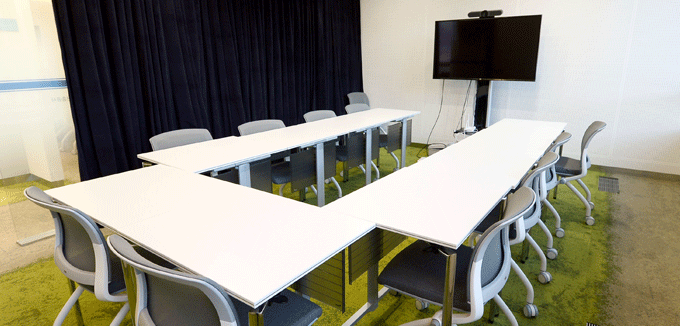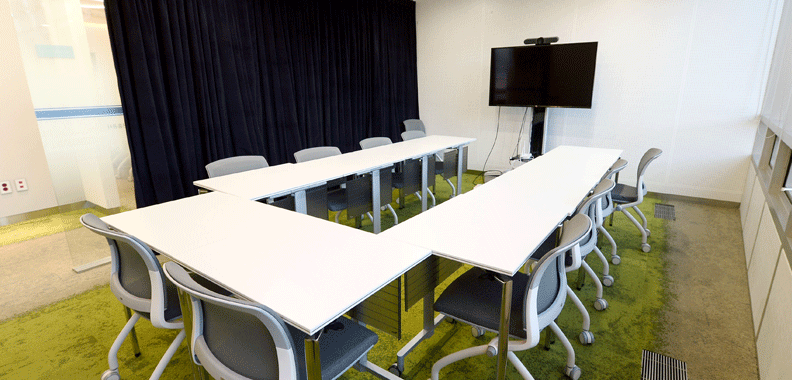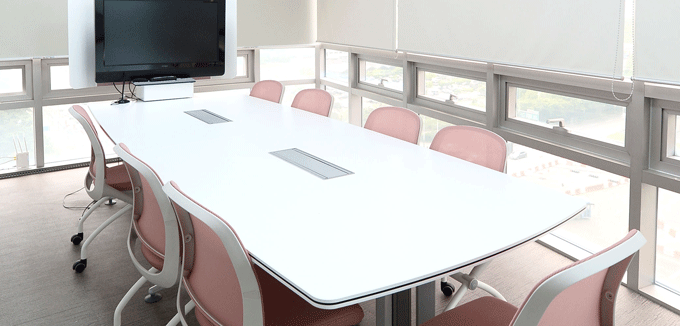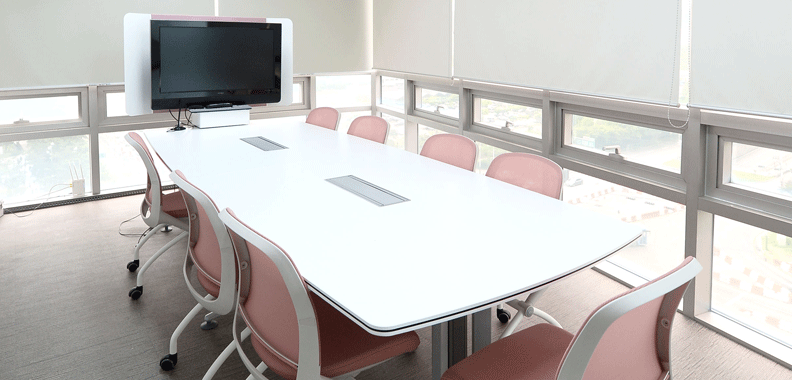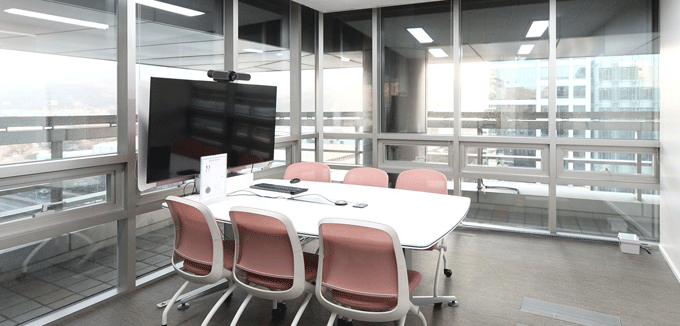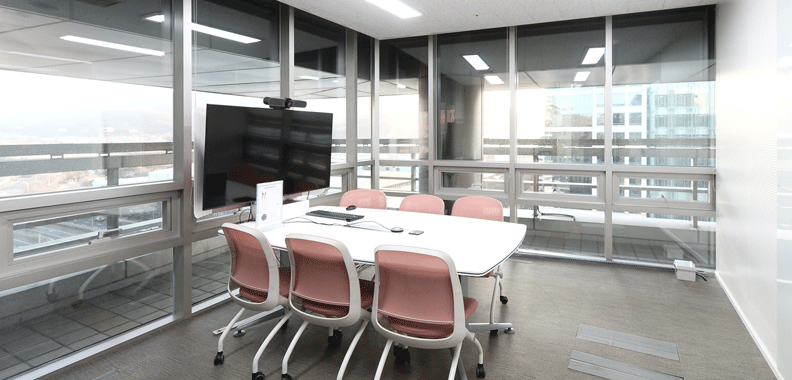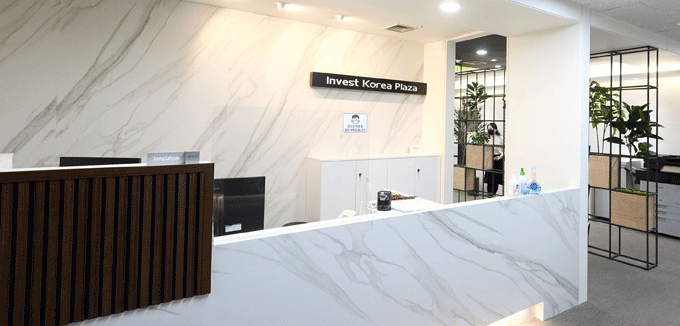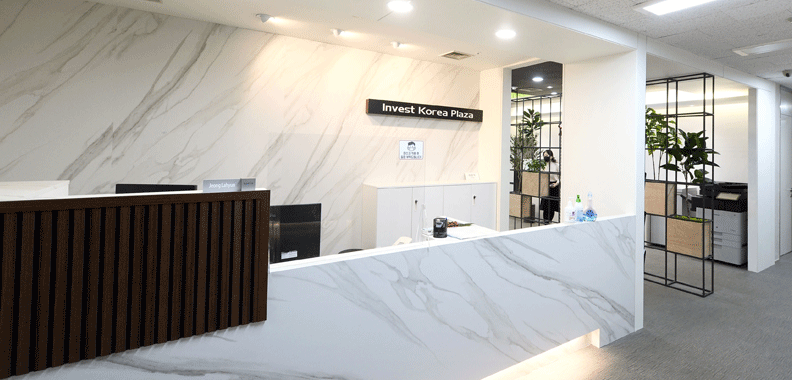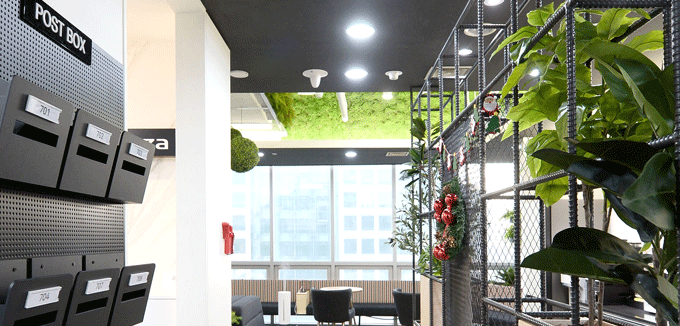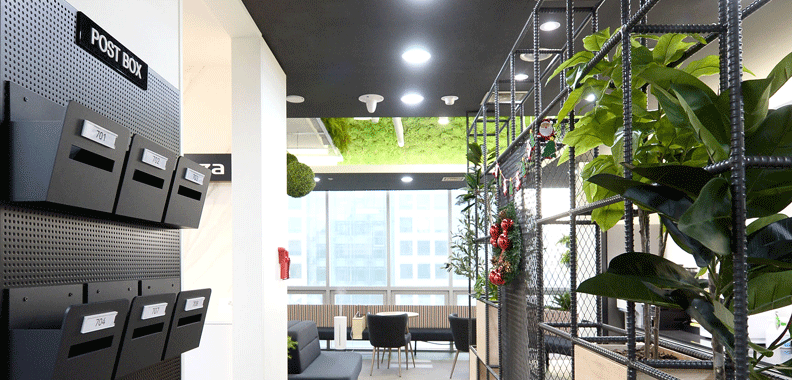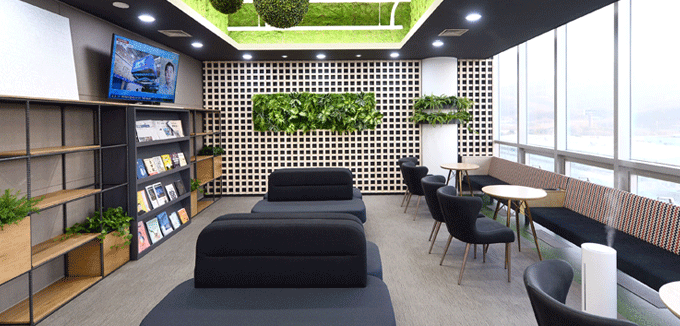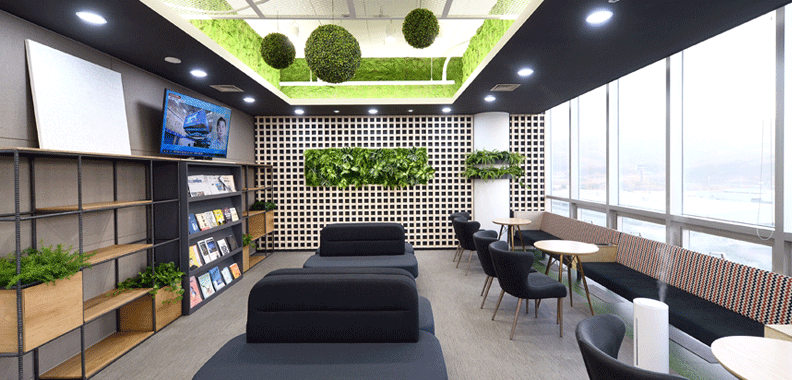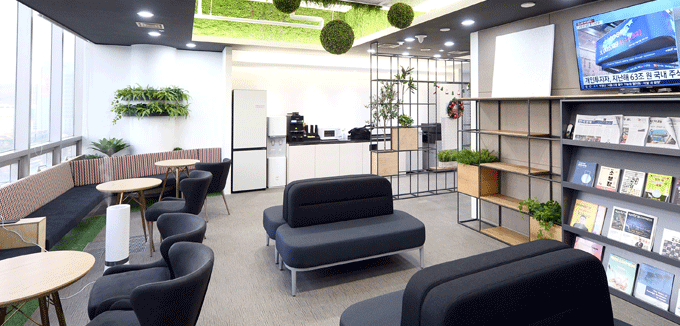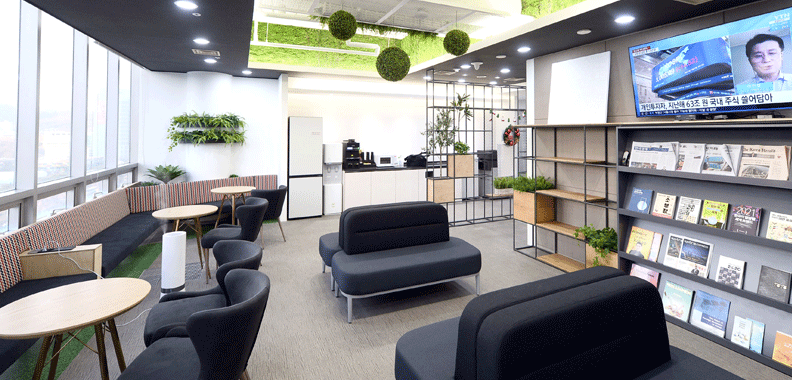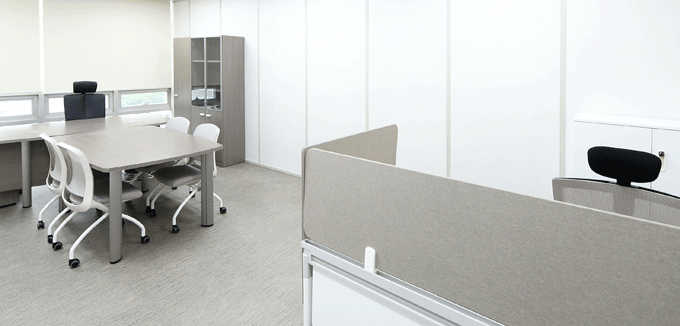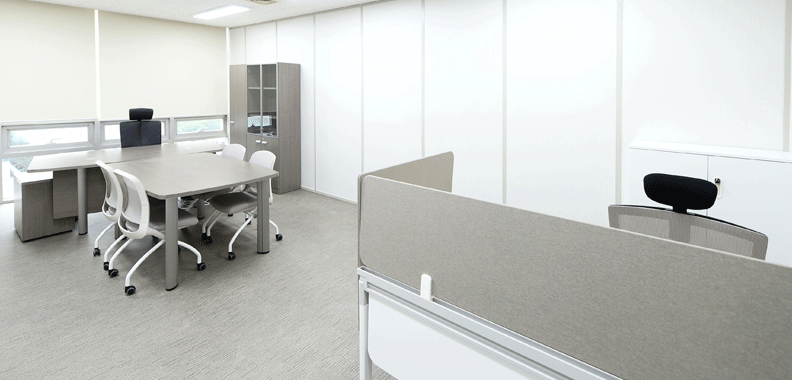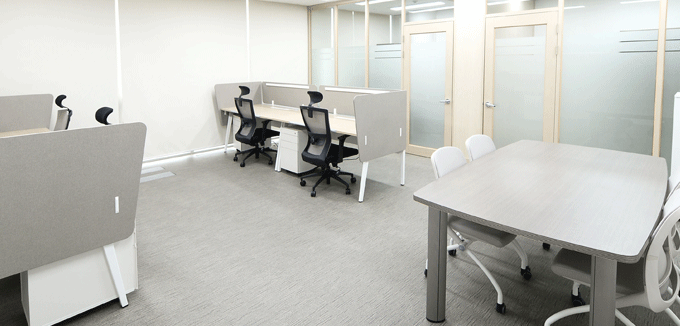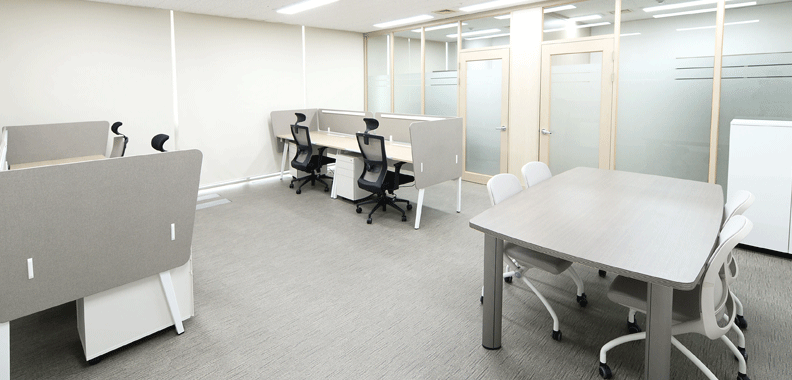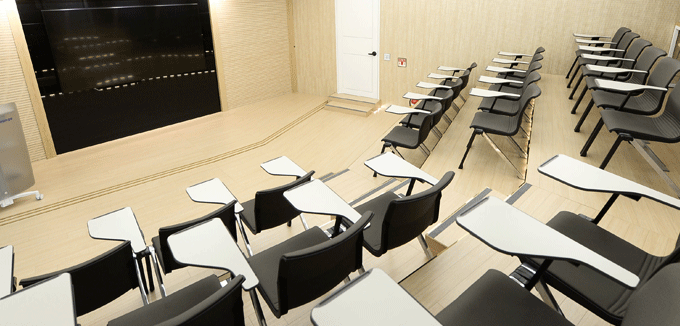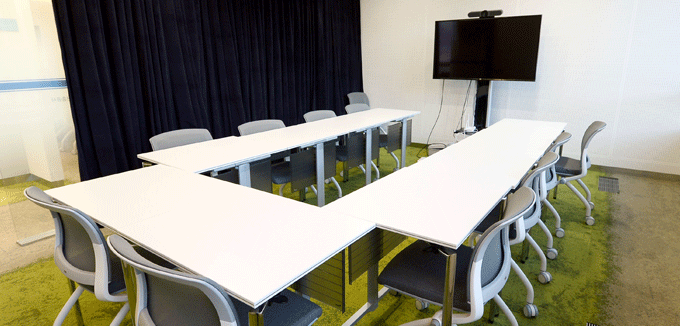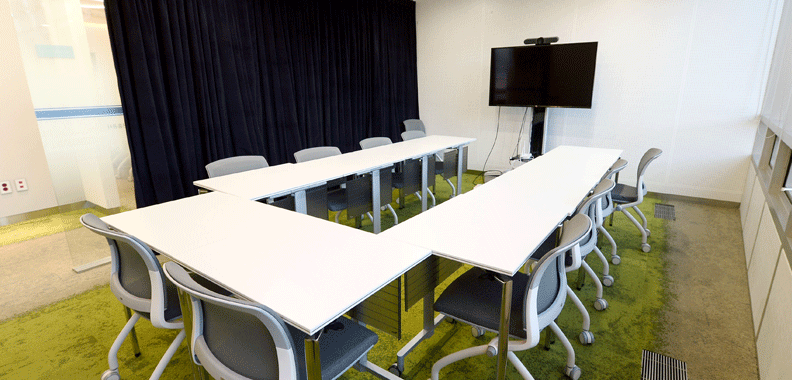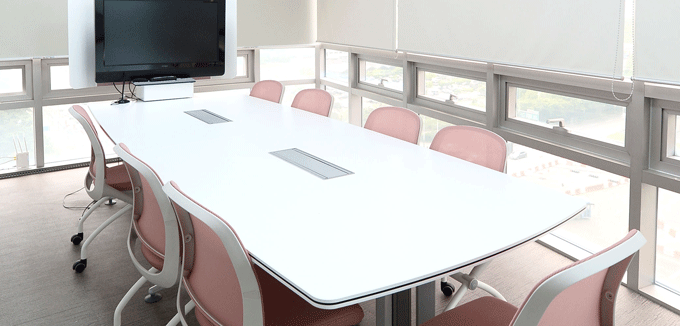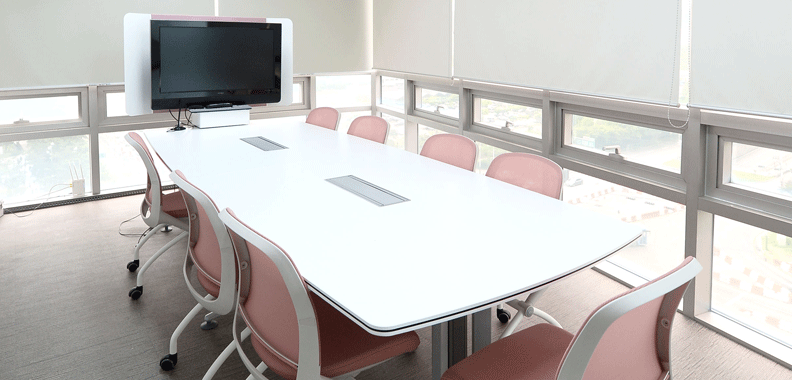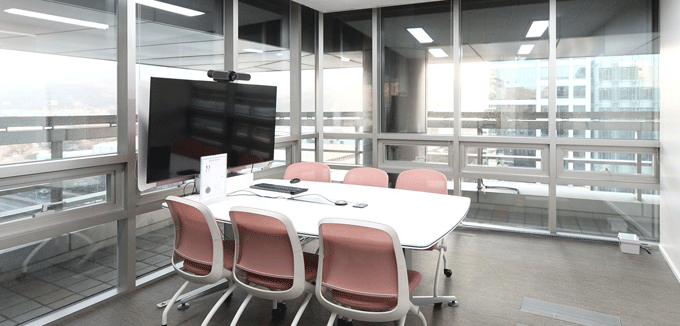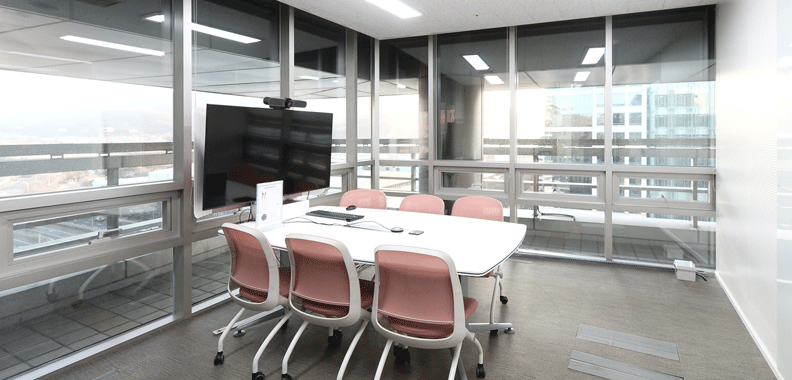 ※ Source: Invest KOREA website / Size of office: 21.82 m² to 32.4 m² (for 2 persons), 50.24 m² (for 5 persons); size and location of offices may vary depending on situations.
Occupants of IKP Incubating Facilities
Occupants of IKP Incubating Facilities : Category,Content
Category
Content
Qualification
Foreign-invested company: Review minimum investment (notification) amount and business plans, etc. and deliberate internally
* Add points when receiving reference letters of KOTRA's overseas offices and foreign investment promotion project managers
Contract period
Foreign-invested company: 2 years; Extendable for companies engaged in strategic investment promotion fields
Rental fee
KRW 33,000/m2 (including VAT) Deposit: rental for 6 months
Support provided

Support offices and business centers to help foreign-invested companies with settlement
Share information and connect networks after occupancy through project managers
Consult about rental at IKP
Invest KOREA Investment Strategy Team
Contact :

02-3497-1003

E-mail :

ikp@kotra.or.kr