Home
Investment Opportunities
Find Korean Companies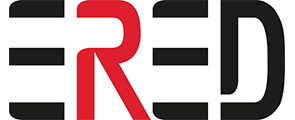 [ Energy ㆍEnvironment ]

ERED CO.,LTD.
Select the date and time and request virtual meeting directly to the company you want to learn more.
Business Sector

Energy ㆍEnvironment

Key products and services

Dotgrid_ Solar-powered Multipurpose Power Supply System

Company Profile

ERED INC is designing and developing an off-grid solar-powered energy supply system.
In the off-grid and unreliable grid where electricity is a rare resource, it is essential to secure electricity for sustaining daily life. Our mission is to provide the solution of "Power Ready To Go" in these places where electricity is needed. As declared in the united nations SDGs, affordable and clean energy is essential to support our living, especially in the off-grid environment. We provide a solar-powered multi-purpose energy supply system that can meet small-scale power demand for various uses in unreliable grids and without access to electricity.

Request Meeting or Investment Information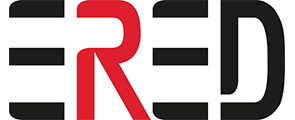 ERED CO.,LTD.
Energy ㆍEnvironment
http://www.ered.co.kr
Please select the date and time.
※ Meeting service is available on weekdays between 6:00–23:30. Service is unavailable on Saturdays, Sundays, and public holidays.
Please check the date and time. Up to 5 options may be selected.