Home
Investment Opportunities
Find Korean Companies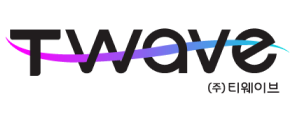 [ Information and Communication Technologies ]

TWAVE
Select the date and time and request virtual meeting directly to the company you want to learn more.
Business Sector

Information and Communication Technologies

Key products and services

imin

Company Profile

Twave is a social fintech startup operating the pooling-money application "imin".  It features elements of Korean traditional culture. In this app, customers are able to adjust interest rates, periods, and the amount to be pooled on the path to receiving big money; and chat and share content with other users.

We are creating a uniquely innovative ecosystem by forming a credit-based social network and encouraging reasonable consumption based on user behavioral pattern data analyses.
Request Meeting or Investment Information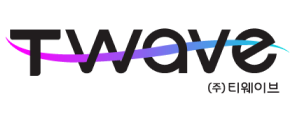 TWAVE
Information and Communication Technologies
http://www.iminfintech.co.kr
Please select the date and time.
※ Meeting service is available on weekdays between 6:00–23:30. Service is unavailable on Saturdays, Sundays, and public holidays.
Please check the date and time. Up to 5 options may be selected.