Home
Investment Opportunities
Find Korean Companies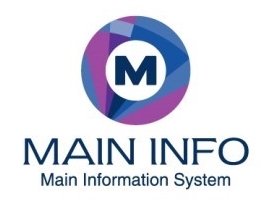 [ Automobile / Automotive parts ]

MAIN INFO
Select the date and time and request virtual meeting directly to the company you want to learn more.
Business Sector

Automobile / Automotive parts

Key products and services

HOLONAVI M24

Company Profile

3D precision maps are more important than ever in autonomous driving as well as 5G industries. Therefore, huge investments are required to complete them. We complete 3D precise maps with only the camera of a mobile device, and Holo Navi is a device that connects public data so that it can be collected and reused by the public. Applying the concept of physics, Einstein's theory of relativity, to future cars solves the 2D and 3D parallax. Accordingly,  we create a new device every six months and is looking for new investors.
Request Meeting or Investment Information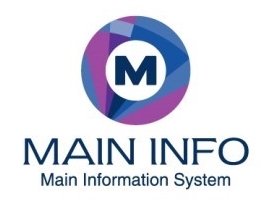 MAIN INFO
Automobile / Automotive parts
http://www.maininfo.co.kr
Please select the date and time.
※ Meeting service is available on weekdays between 6:00–23:30. Service is unavailable on Saturdays, Sundays, and public holidays.
Please check the date and time. Up to 5 options may be selected.