Home
Investment Opportunities
Find Korean Companies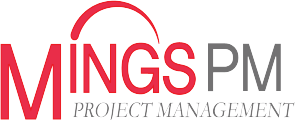 [ Information and Communication Technologies ]

Mings PM Inc.
Select the date and time and request virtual meeting directly to the company you want to learn more.
Business Sector

Information and Communication Technologies

Key products and services

PPMS (Proactive Project Management System)

Company Profile

We have done many professional PM consulting on various projects such as highways, railways, crude oil storage bases, and cable-stayed bridges in Korea and overseas.
We are developing an innovative PM System optimized for the 4th industrial evolution with the accumulated experiences and know-how from PM consulting of various projects.

We have developed a PPMS that integrates various 4th industrial technologies such as GIS, BIM, Point Cloud, IoT, and CCTV into an all-in-one platform.
Our PPMS provides optimal customized services to owners and builders who want to manage construction projects intelligently and digitally in real-time.
Request Meeting or Investment Information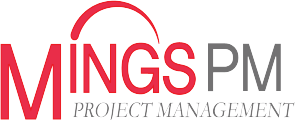 Mings PM Inc.
Information and Communication Technologies
http://www.mingspm.com
Please select the date and time.
※ Meeting service is available on weekdays between 6:00–23:30. Service is unavailable on Saturdays, Sundays, and public holidays.
Please check the date and time. Up to 5 options may be selected.