Home
Investment Environment
Promising Industries
Green Energy
CFI2030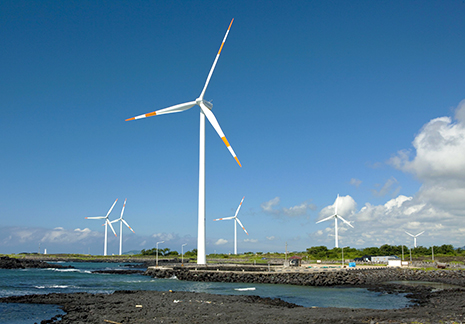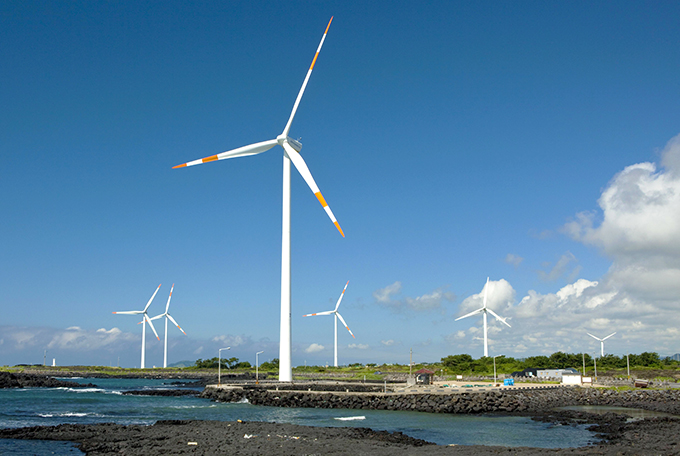 In accordance with its Carbon-Free Island 2030 Project, Jeju Island is committed to fulfilling all of its energy needs using renewable energy sources by 2030.
About 75% of transportation vehicles will be replaced by electric vehicles to reduce greenhouse gas emissions and achieve energy self-sufficiency in response to the new climate system.
Leadership in citywide electric vehicle implementation and the strong winds reflecting the island's natural environment are the biggest resources that Jeju Island has in terms of the green energy industry.
In addition, Jeju is well positioned to adopt new technologies and initiate resident-led projects, which makes the island a leader in global initiatives for reducing greenhouse gas emissions.
The journey of Jeju Island towards being a world-class green growth model is full of new business opportunities.
EV Business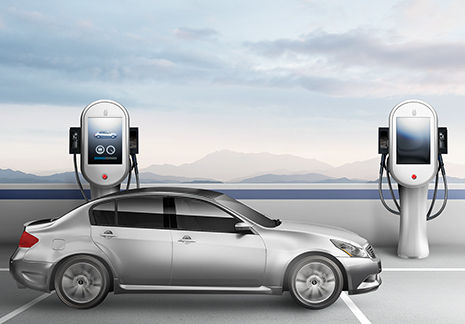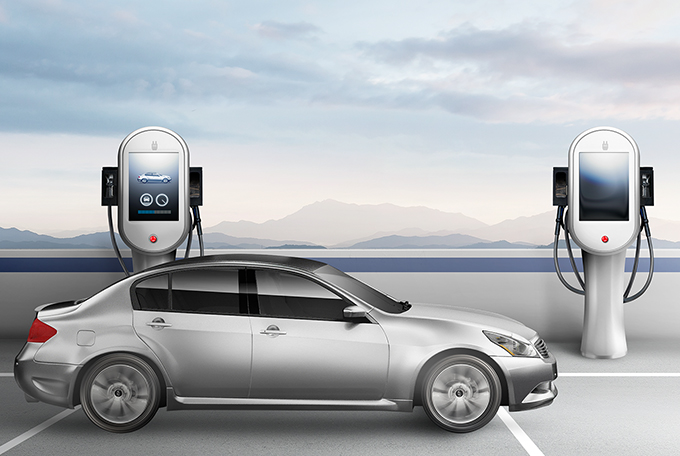 Electric vehicles have evolved into mobile energy storage systems and high-performance computers, reaching beyond simple means of transportation.
The EV business has converged with autonomous driving technologies, renewable energy, and others to lead the Fourth Industrial Revolution.
Electric Vehicle City
EV Battery Reuse Center

Korea's first EV battery reuse complex has been opened.
The foundation for regional, self-reliant inspection of used EV batteries has been laid.
An energy storage system (ESS) linked with renewable energy sources has been established.
A business model, which is scalable regionally and globally, has been established.

KAIST's Center for Eco-friendly and Smart Vehicles

An R&D center for core technologies for eco-friendly vehicles and autonomous vehicles
Established within the Jeju Innovation Growth Center at JDC in connection with KAIST
A virtuous cycle of commercialization of R&D outcomes and creation of new jobs