Home
Investment Environment
Promising Industries
Wellness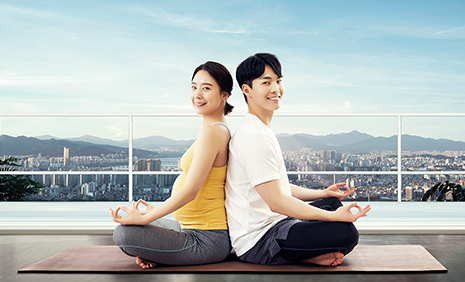 Modern people, who are exposed to a great deal of stress and different diseases, are increasingly interested in healing and healthcare, and the size and value of the global wellness market continues to grow.
Jeju Island has developed outstanding facilities for high-quality medical services including, forest healing, beauty and anti-aging, aesthetics and spa, healing and meditation, and fitness and leisure, based on its pristine natural environment and excellent tourism infrastructure, and promoted the food ingredient production and processing industry based on primary industries.
The island, which has driven a healthy lifestyle among Korean consumers, is an ideal location for investment in the wellness tourism industry as it is located just one-hour away from both China and Japan, which have Asia's largest silver economies and healthcare markets.
Furthermore, the Special Act on the Establishment of Jeju Special Self-Governing Province and the Development of the Free International City allows foreign corporations to establish medical institutions in Jeju. Healthcare town Healing Hills, developed by JDC and located in Seogwipo City, is attracting investment with an aim to become a world-class medical tourism complex.
Jeju's wellness resources help relieve stress, cure diseases and enhance emotional stability, and provide the best possible experiences for seekers of health and healing from around the world.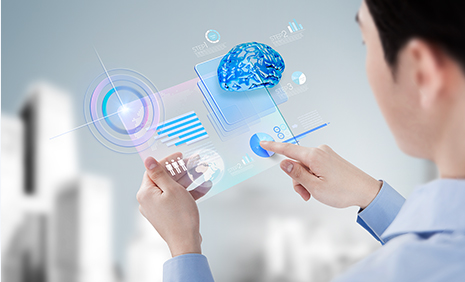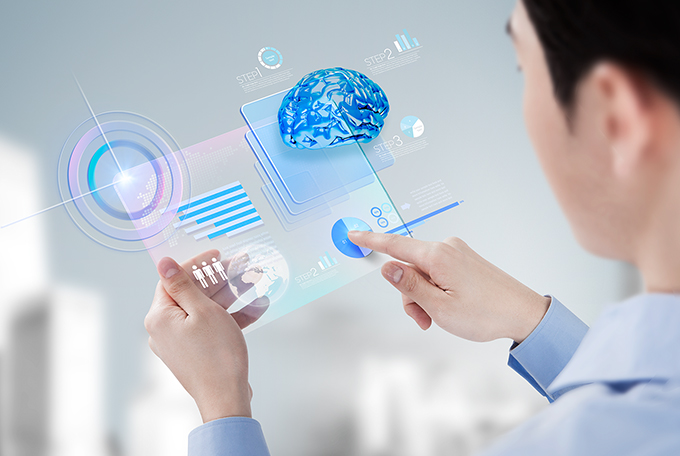 Healthcare and Recreation Industries Enhancing the Value Added of Jeju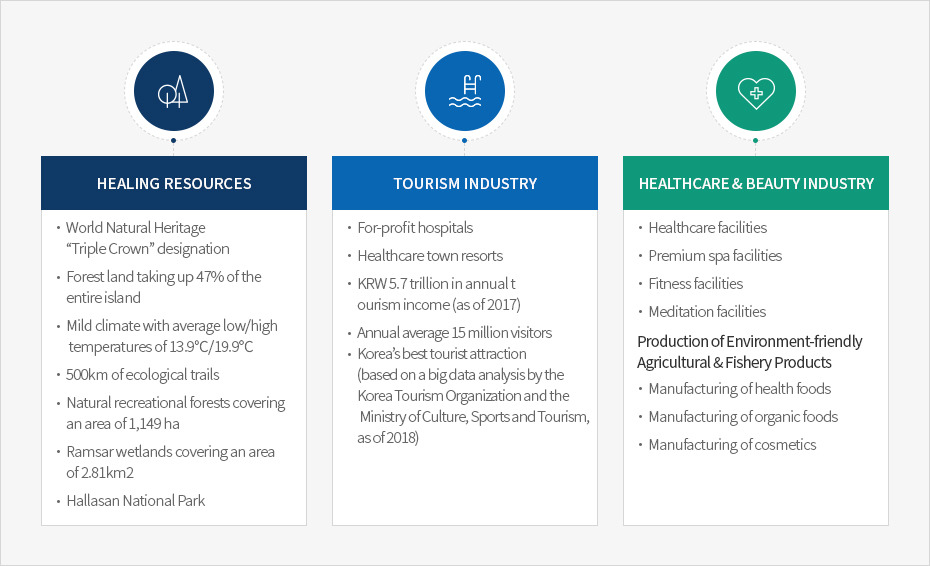 Healing Resources

World Natural Heritage "Triple Crown" designation
Forest land taking up 47% of the entire island
Mild climate with average low/high temperatures of 13.9℃/19.9℃
500km of ecological trails
Natural recreational forests covering an area of 1,149 ha
Ramsar wetlands covering an area of 2.81km2
Hallasan National Park

Tourism Industry

For-profit hospitals
Healthcare town resorts
KRW 5.7 trillion in annual tourism income (as of 2017)
Annual average 15 million visitors
Korea's best tourist attraction (based on a big data analysis by the Korea Tourism Organization and the Ministry of Culture, Sports and Tourism, as of 2018)

Healthcare & Beauty Industry

Healthcare facilities
Premium spa facilities
Fitness facilities
Meditation facilities
Production of Environment-friendly Agricultural & Fishery Products(Manufacturing of health foods, Manufacturing of organic foods, Manufacturing of cosmetics)
Jeju's Wellness Resources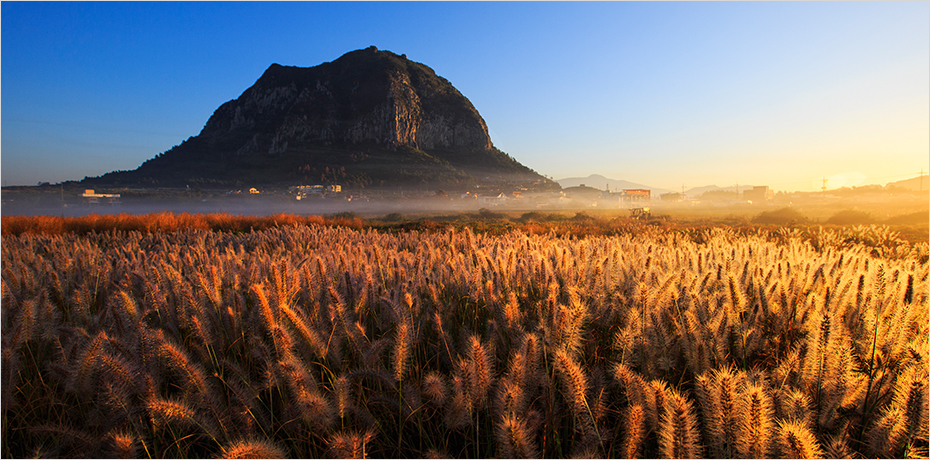 1 national park

153.332 ㎢

[Website]

https://www.jeju.go.kr/hallasan/index.htm

1 provincial park

1,546,757 ㎢

[Website]

http://jejugotjawal.or.kr/

13 tourist attractions in Jeju Geopark

13 tourist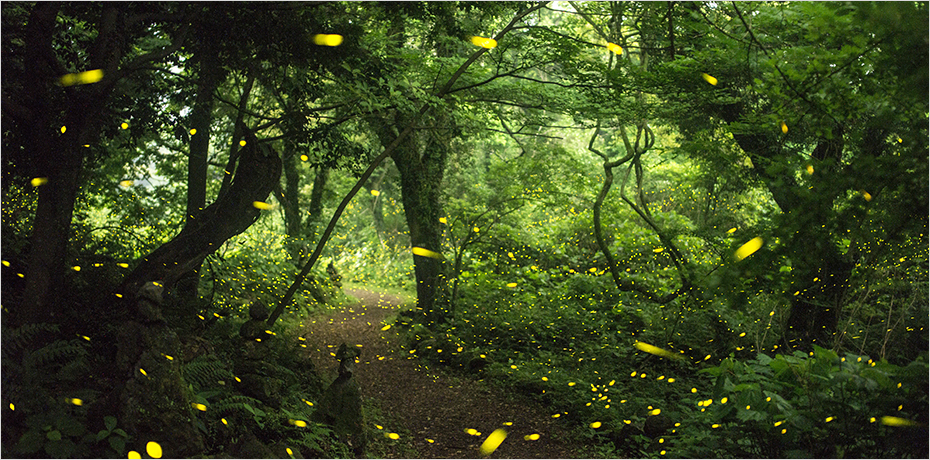 4 natural recreational forests

1,085 ㏊

1 ecological forest

194 ㏊

1 healing forest (Seogwipo Healing Forest)

174 ㏊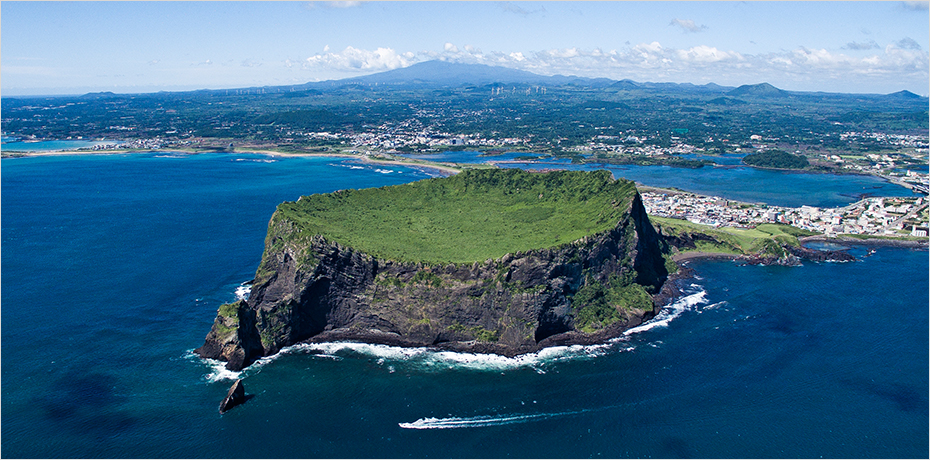 4 provincial marine parks

180.74 ㎢

[Website]

http://jejugotjawal.or.kr/
http://www.jeju.go.kr/dorip/chuja.htm
http://www.jeju.go.kr/dorip/mara.htm
http://www.jeju.go.kr/dorip/seongsan.htm